When you launch your career at Embry-Riddle, you'll be part of a community of campuses that extends far beyond our classrooms, research labs and flight lines.
You'll be joining your colleagues, our leadership team and our students as good neighbors who give back and make a positive difference for those around us every day. Join us and find your opportunity for innovation and impact!
Diversity & Equal Opportunity
Embry-Riddle is committed to being a global leader in diversity and inclusion in higher education. We continually strive to recognize, respect and celebrate the differences and cultural identities among individuals as we recruit, support and embrace our diverse community.
We work to provide a safe environment where self-expression is welcome. We strive to create a campus climate free of discrimination so that networks, partnerships and cultural competency continue to be fostered through leadership, integrity, care and respect.
Opportunities for Advancement
Opportunities are abundant at ERAU! Employees may apply for different positions at ERAU provided they are in good standing in their current role. Staff employees with more than 6 months of service in their current role are eligible for an internal job transfer or promotion.
Giving Back to the Community
At Embry-Riddle we believe that giving back to our communities is crucial to both individual fulfillment and the university's success.
Whether you choose to contribute to the University by supporting the areas you care about most during our Faculty and Staff Annual Giving Campaign or volunteering your time to an external cause, ERAU will support your efforts.
Each year staff employees are provided 16 hours of paid community-service leave.
University Employees
2,639


Full-Time University Employees

---

1,939

Staff Members

700

Faculty Members
Employees by Campus (Full Time)
---
540


University Administration

1100


Daytona Beach

489


Prescott

510


Worldwide
(2023)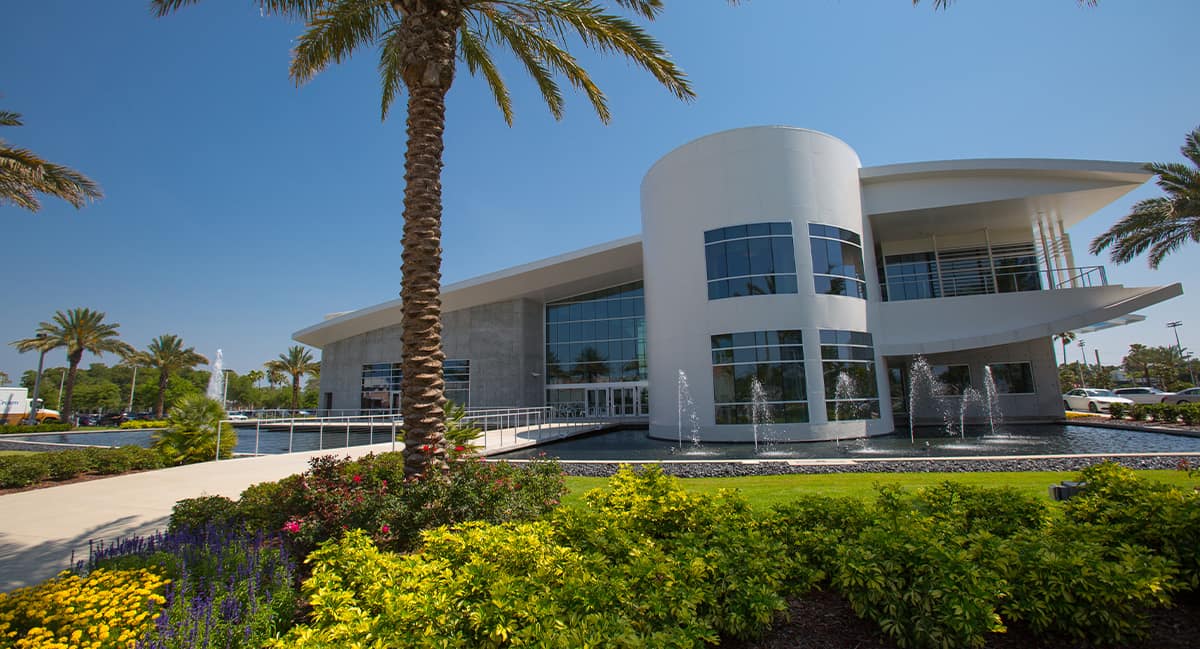 Embry-Riddle Aeronautical University
Since it began training flight students in 1926, Embry-Riddle has built a reputation as the world's top university in aerospace and aviation education. That tradition grows today thanks to our strong leadership and five-year strategic plan.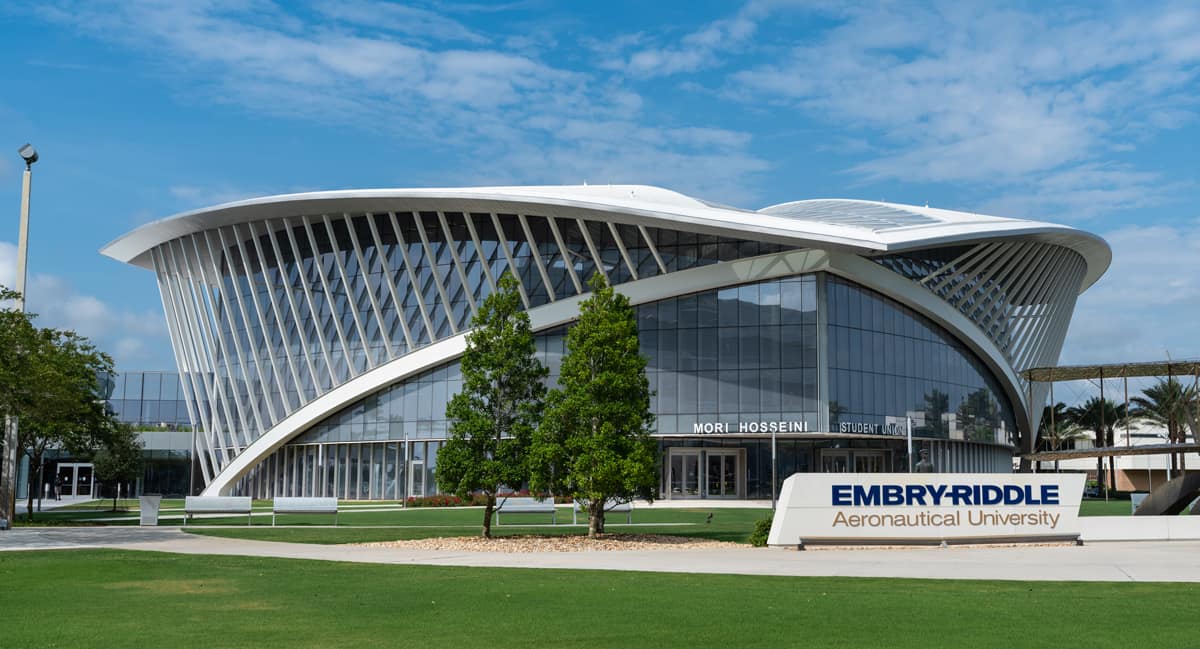 Daytona Beach
Our pioneering Florida campus is adjacent to an international airport, minutes from the world's most beautiful beaches and an hour from the Kennedy Space Center. The vibrant atmosphere, amazing year-round weather and innovative energy of the nearby Space Coast help to make Daytona Beach an ideal place to live and work.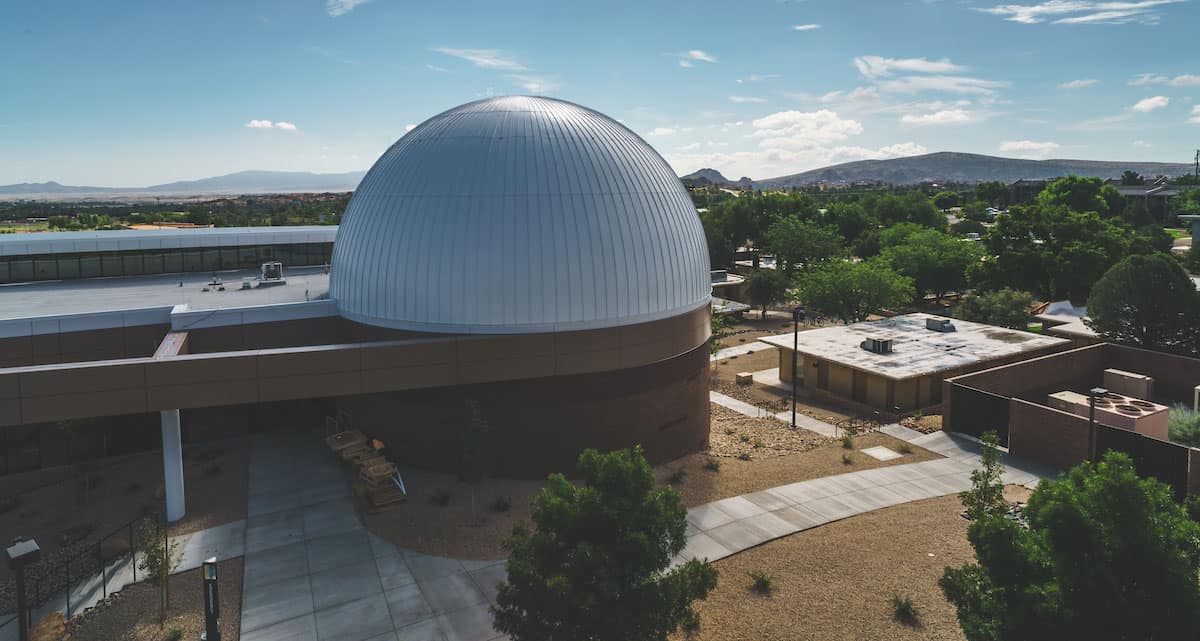 Prescott
Our Arizona campus offers the perfect setting for a rewarding career. A mile-high city, Prescott's climate reflects the spirit of the West, where you can enjoy skiing, hiking, mountain biking, kayaking, rock climbing and tours of the Grand Canyon, all while working at one of the country's premier universities.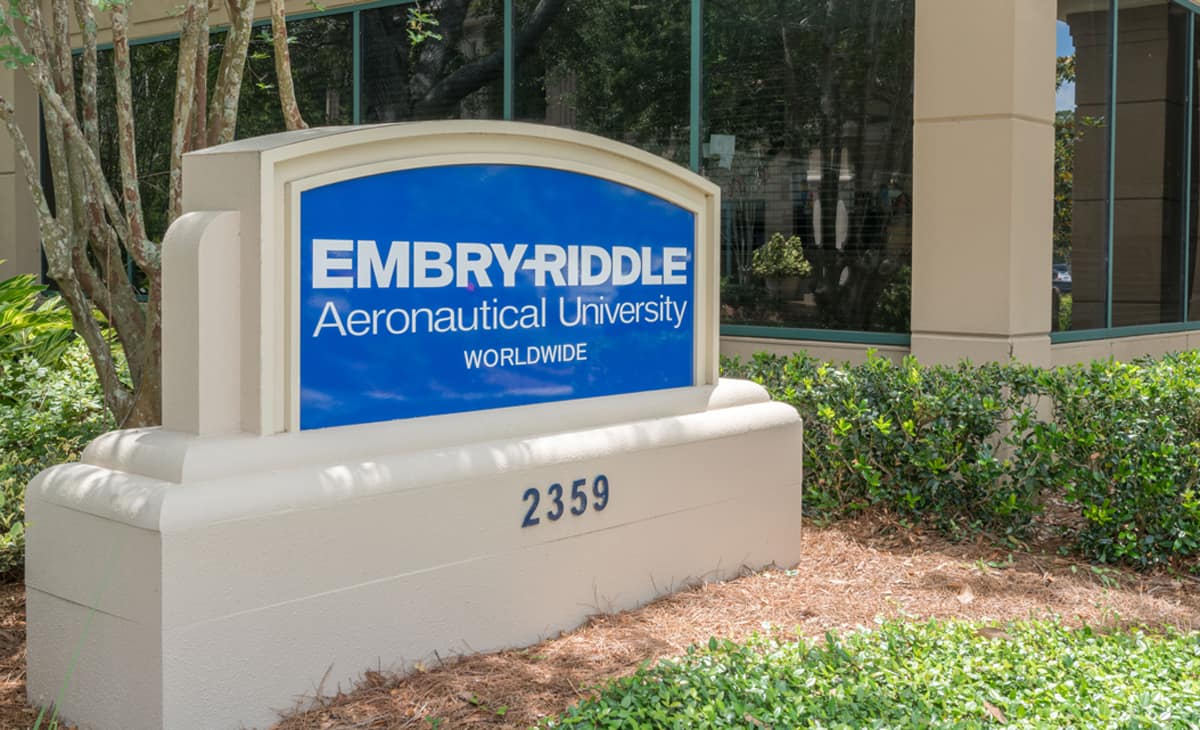 Worldwide
The Worldwide Campus has 125-plus locations around the globe and is renowned as the home of an online bachelor's degree program that is consistently ranked among the best in the country. Working at Worldwide means helping online students, active-duty military, veterans and working professionals better their lives through exceptional education.