The benefits of 'being an Eagle' are many: from retirement savings, fantastic health coverage, to paid time off — but the most exciting benefit for our family is the employee tuition waiver.
The benefit package at Embry-Riddle is robust – from a generous retirement plan to quality health care insurance options, we continually strive to offer highly competitive, comprehensive benefits. Eligible Embry-Riddle faculty and staff enjoy the following benefits of employment: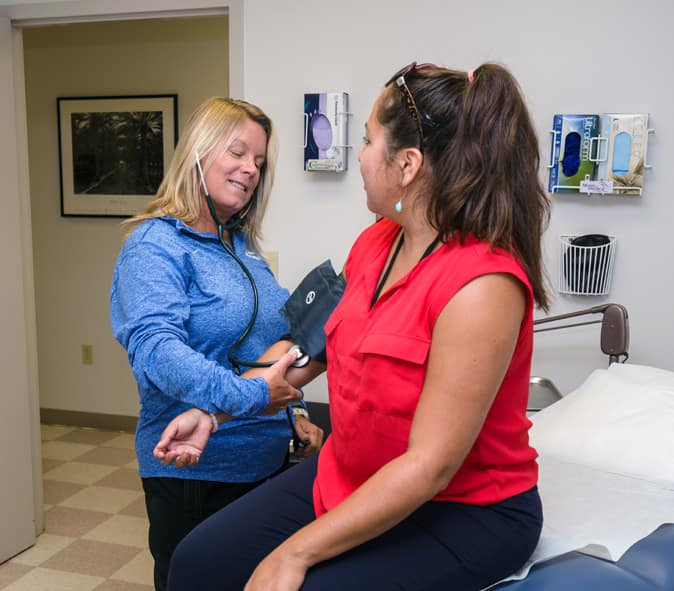 Work-Life Balance
At Embry-Riddle, we know that happy, fulfilled faculty and staff make the best employees. We prefer to show our appreciation for employees by offering a multitude of benefits and events that contribute to work/life balance, including several paid holidays, a shorter workweek for many during the summer, a generous personal leave program and more.