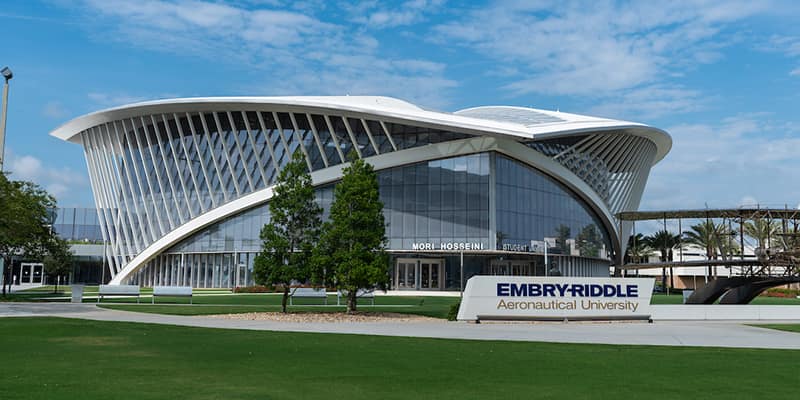 Daytona Beach Campus and Worldwide Campus
1 Aerospace Blvd.
Daytona Beach, FL, 32114
Phone: 386-226-6145
Fax: 386-226-6137
Email:
eraujobs@erau.edu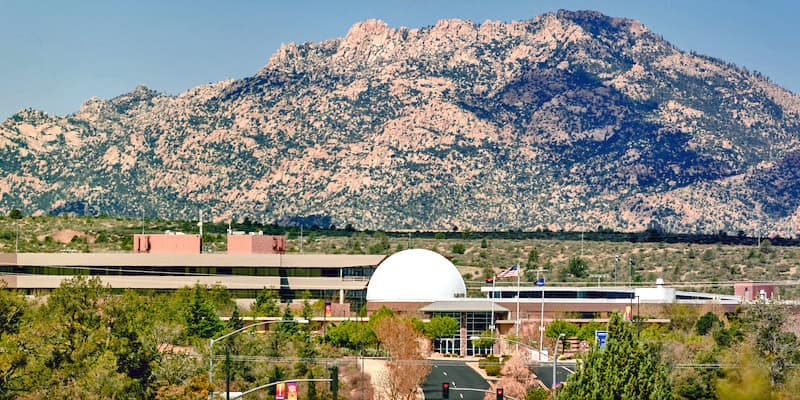 Prescott Campus
3700 Willow Creek Road
Prescott, AZ, 86301
Phone: 928-777-3700
Fax: 928-777-3805
Email: eraujobs@erau.edu
Frequently Asked Questions
How do I find an open position?
The Career Search feature – found in the main menu – will allow you to narrow your job search by job type or work location.
I'm already an employee — where do I apply?
Access Workday (located in the ERNIE Tools menu), click on the "Career" application on the Workday home screen, and then select "Find Jobs" to review and apply for current openings.
What happens after I apply for a position?
You may monitor the status of your application by logging into your profile on the Career Search page. Candidates selected for further screening will be contacted for next steps. Applicants who are not selected will be notified by email. Please check your spam folder often because communication may go there based on your email settings.
How do I make a request for a reasonable accommodation?
If you need a reasonable accommodation during the employment process due to a physical or mental disability, contact the appropriate campus using the phone number or email on this page. Requests will be considered on a case-by-case basis.
How do I reset my password?
Click the "Sign In" link at the top of the Career Search page and click "Forgot your password?"
Can I change, update or edit documents that have been submitted?
Once you have submitted an application, documents cannot be modified or added. If you wish to update your application materials, please contact eraujobs@erau.edu.