One of my favorite things about the Worldwide Campus is our leadership in innovative and technology-enhanced education. This allows us to support the industry's workforce where they are.
ERAU Worldwide has allowed me to meet talented people from all around the word. I have been given the unique opportunity to immerse in a variety of cultures throughout Europe & Asia.
Working at Embry-Riddle Worldwide, I get to collaborate with colleagues around the globe that share a passion for helping individuals succeed in the classroom, on the job and in life.
During my 25-year tenure, I have found ERAU to be a great place to work with great co-workers and many opportunities for professional development. I am proud to tell people I work for ERAU.
You want a career that's as unique as you are, and few workplaces are more unique than Embry-Riddle's Worldwide Campus. Joining us means being part of a talented team dedicated to serving a diverse student population, helping them reach their personal and professional goals with an innovative approach to distance learning that has made quality education accessible around the world for more than 25 years.
From active-duty military to working professionals looking to boost their careers, our globally recognized learning system leverages online and face-to-face instruction and a network of education facilities. That means that the Worldwide Campus offers a wide range of opportunities and the right fit for your skills.
Ready to do something that is challenging and rewarding? Then launch your career at Embry-Riddle Worldwide!
Student Numbers
Undergraduate, Graduate (2019-2020)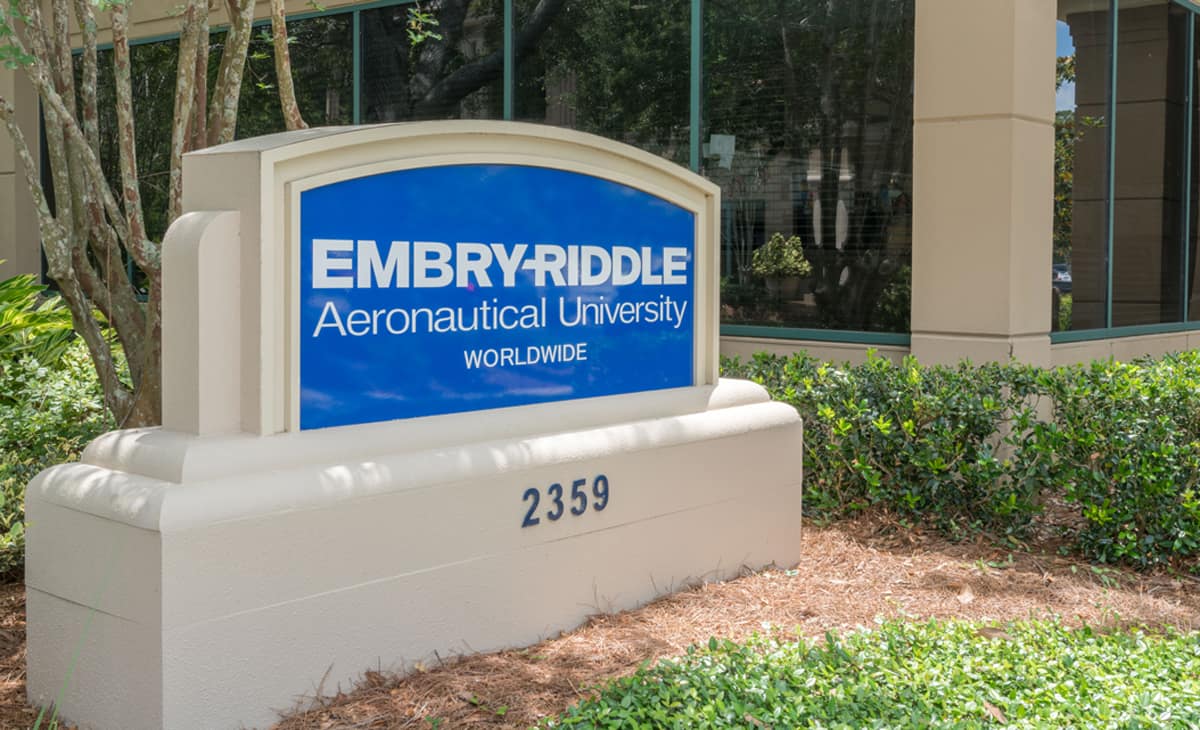 Embry-Riddle's Worldwide Campus offers unparalleled flexibility, thanks to our global reach and our headquarters in Daytona Beach. We have more than 100 locations around the world, including campuses in North America, Europe and Asia.
For those who would like to build their careers in our main office, we offer the chance to live in a vibrant beachside community that's also a key part of Florida's innovative Space Triangle. See our Daytona Beach page for more on living in Daytona Beach.
Daytona Beach-Area Links